pioneer PROJECT
Fueling Future Mobility -
e-Fuels made in Germany
A more sustainable future and climate-neutral mobility - with our pioneer project in Frankfurt, we are working to achieve this major and so important goal!  In the framework of this project, INERATEC is building the largest power-to-liquid plant to date for the production of synthetic, climate-friendly e-fuels. With our campaign "FFM - Fueling Future Mobility" we want to accompany this meaningful journey. Every week, we will share updates and stories about the project here as well as on our social media channels and provide various background information. Join us on our journey to a sustainably powered future! 
Follow us: 
Milestones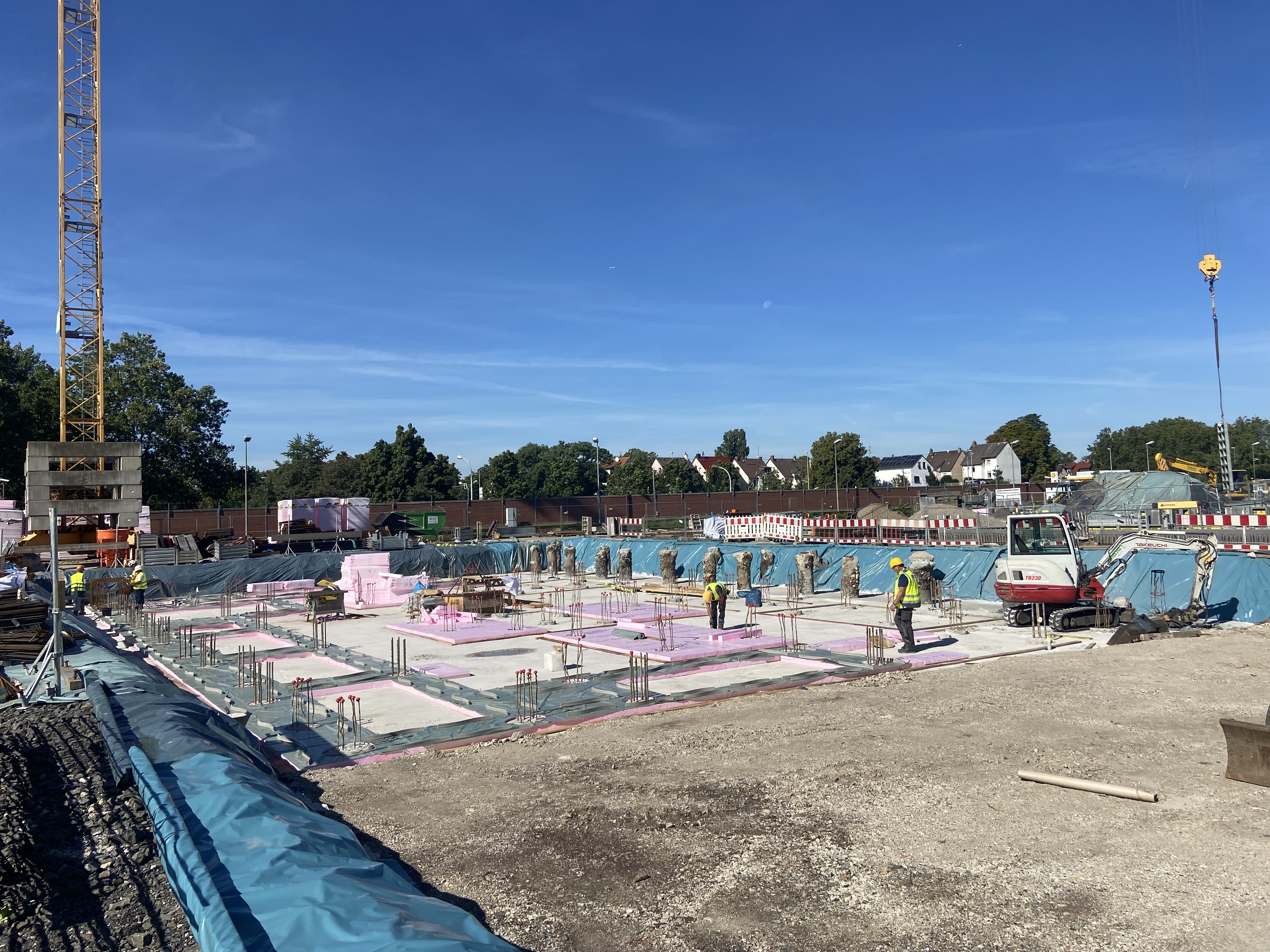 Construction update – second take
The site for our eFuel pioneer plant is taking shape! Every day we're getting closer to the installation of the plant modules and by now it's becoming more and more visible that we're building something BIG here. Only a month from now, the first synthesis unit will be installed on site in Frankfurt. Take a look at the progress we made, the current status of the construction site and how our e-Fuel pioneer plant will look like after completion.
IMPOWER2X - the pathfinder for our pioneer plant
Two years ago, INERATEC received a funding of 2.5 million Euro from the EU. This was to support the scaling, replication and implementation of industrial scale pilot plants for the production of e-Fuels. Find out what has happened in the last two years within the framework of IMPOWER2X, which goals had to be achieved and what fundamental meaning they have for our pioneering project in Frankfurt.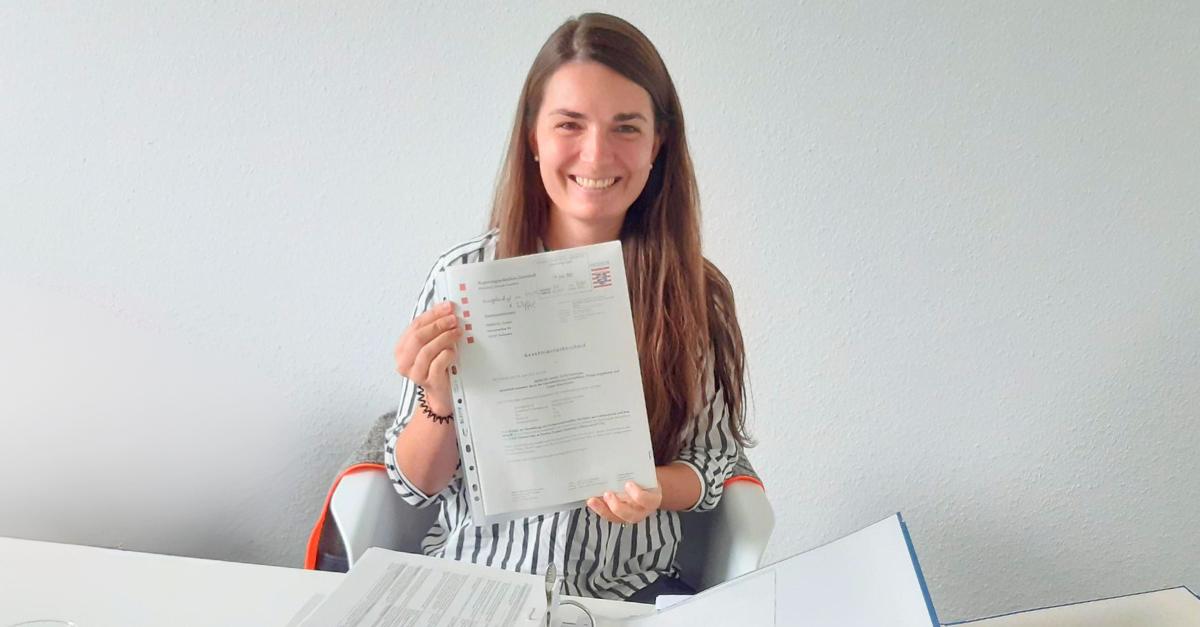 Permission granted: building and operating our pioneer plant
INERATEC receives the "BImSchG" approval for the pioneer project in Frankfurt. This is the first approval of this kind for an e-Fuel plant in Germany.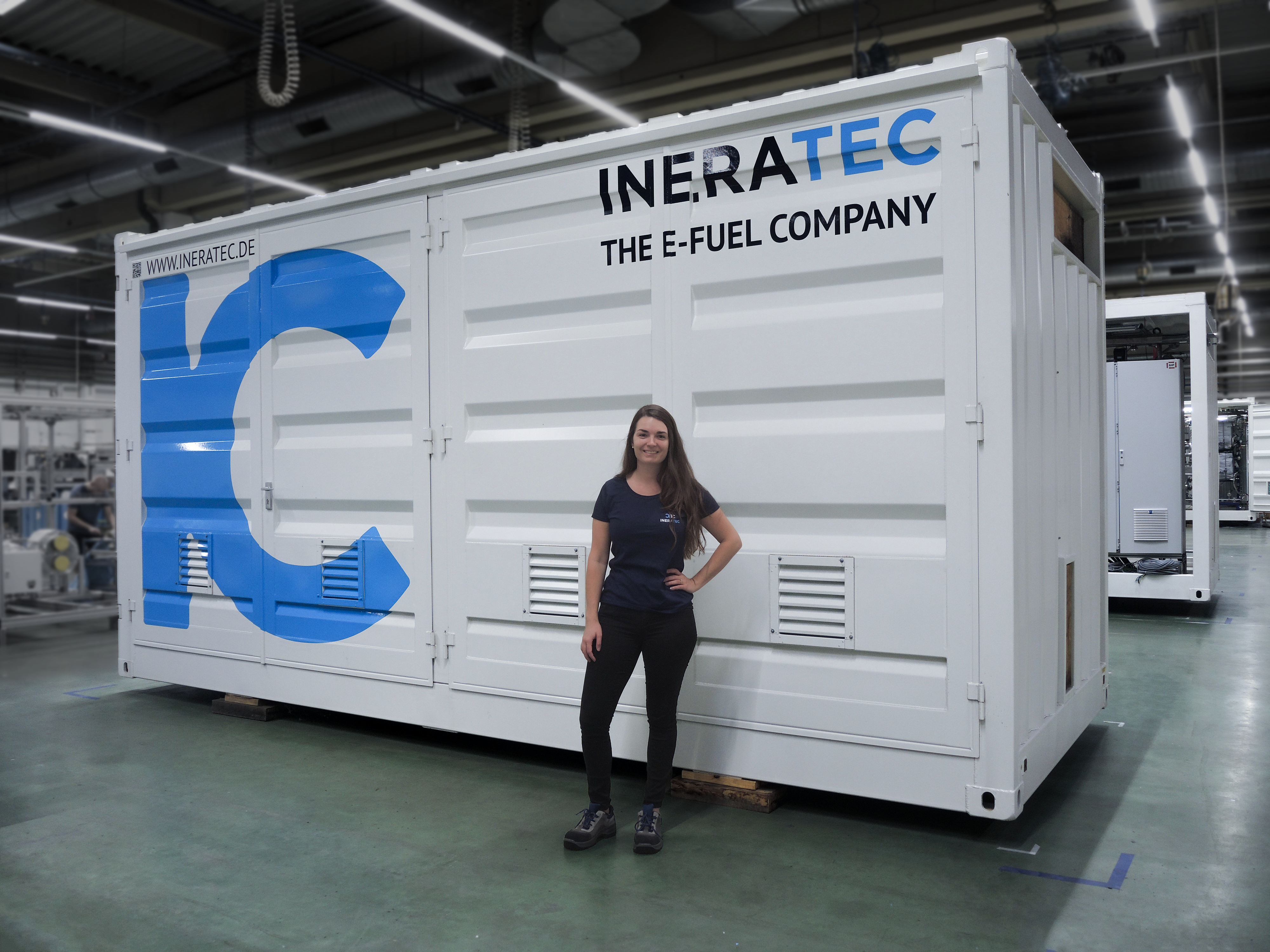 Meet the manager of our pioneer project!
"Seeing how our plant takes shape gives a clear understanding of the pioneering work we are doing to make sustainable eFuels accessible." Christina Kuhnle, manager of our project in Frankfurt tells you what makes this plant so special - both professionally and for her personally.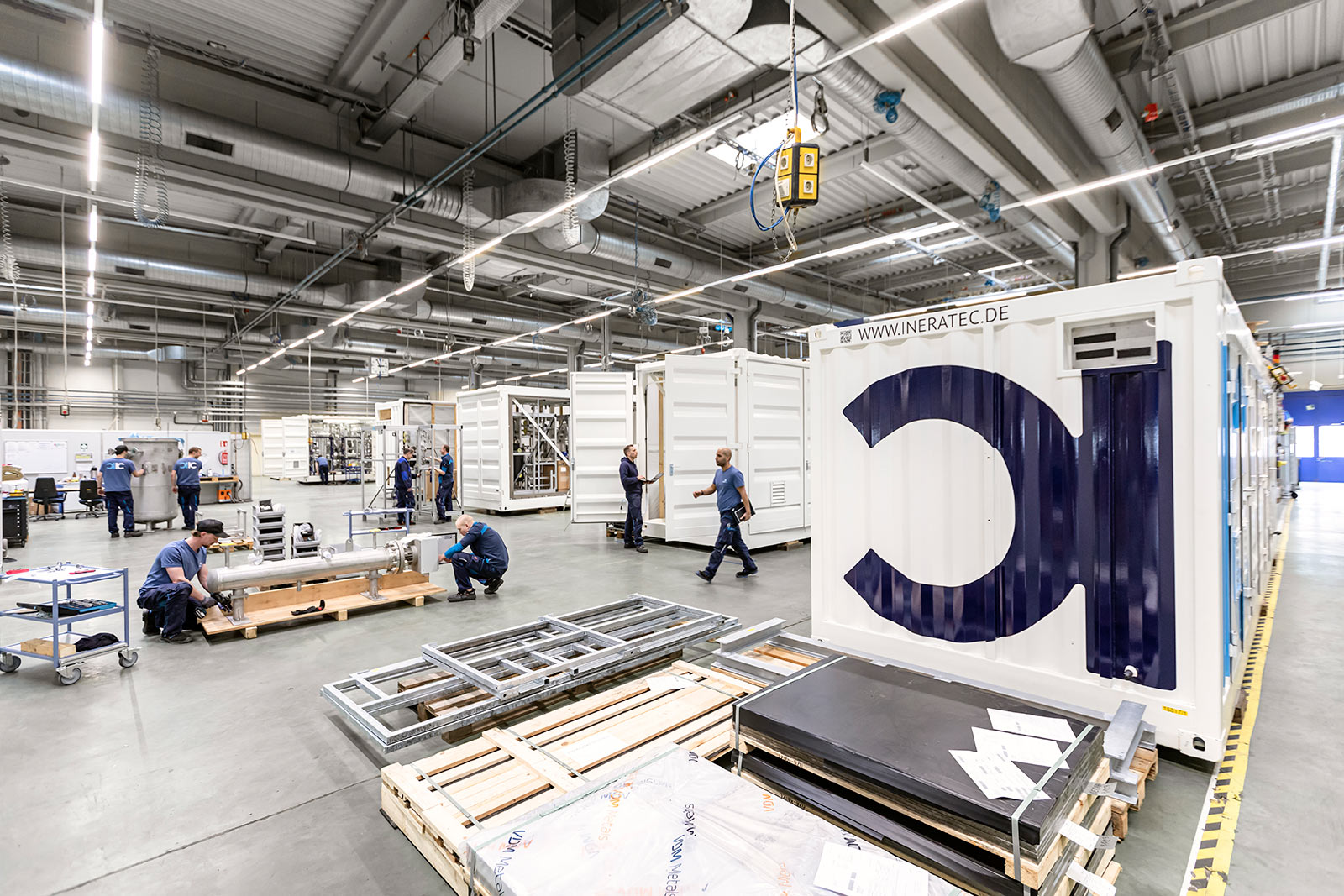 Pioneer work in progress!
We are in the final stages of module production of our pioneer plant and are ready for the next big step - delivery to Frankfurt. Get a glimpse behind the doors of our production halls and see what motivates our team every day.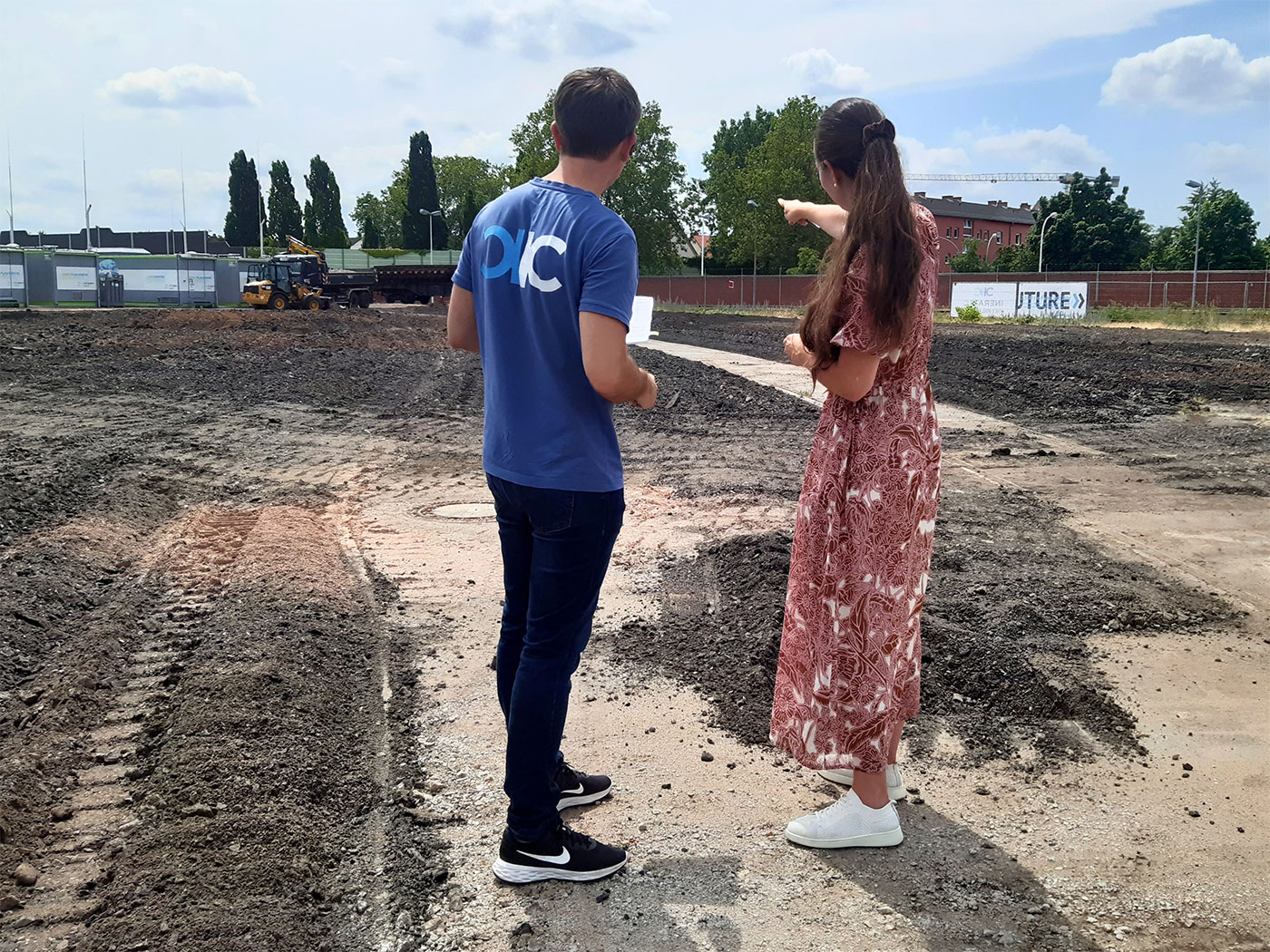 Construction start in Frankfurt - we get the ball rolling!  
Another milestone on the way to becoming the world's largest PtX plant - construction work has begun on the installation at the site in Industriepark Höchst. This brings us a big step closer to our goal of pioneering the production of e-fuels.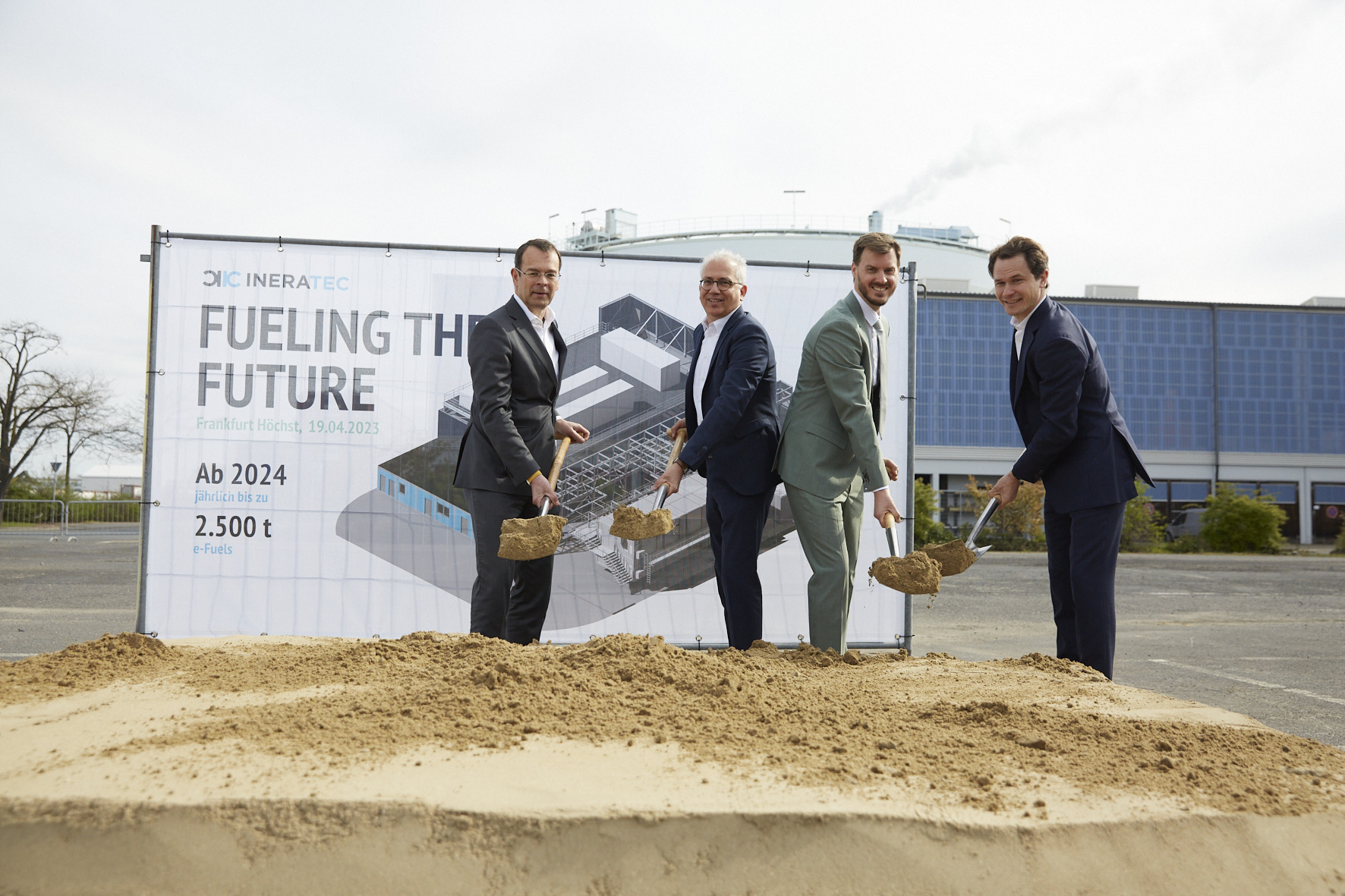 Breaking the ground: The start of our pioneer project in Frankfurt, Germany.
With our pioneering plant, we will power the mobility of the future: From 2024, we will convert up to 8,000 metric tons of CO2 per year into climate-friendly e-fuels as part of this project. In spring, we celebrated the groundbreaking of this important project.