Power-to-Liquid
In the PtL process, we convert energy from renewable sources into liquid fuel or sustainable chemical feedstock. We use green hydrogen and CO2 from point sources or the atmosphere for this purpose.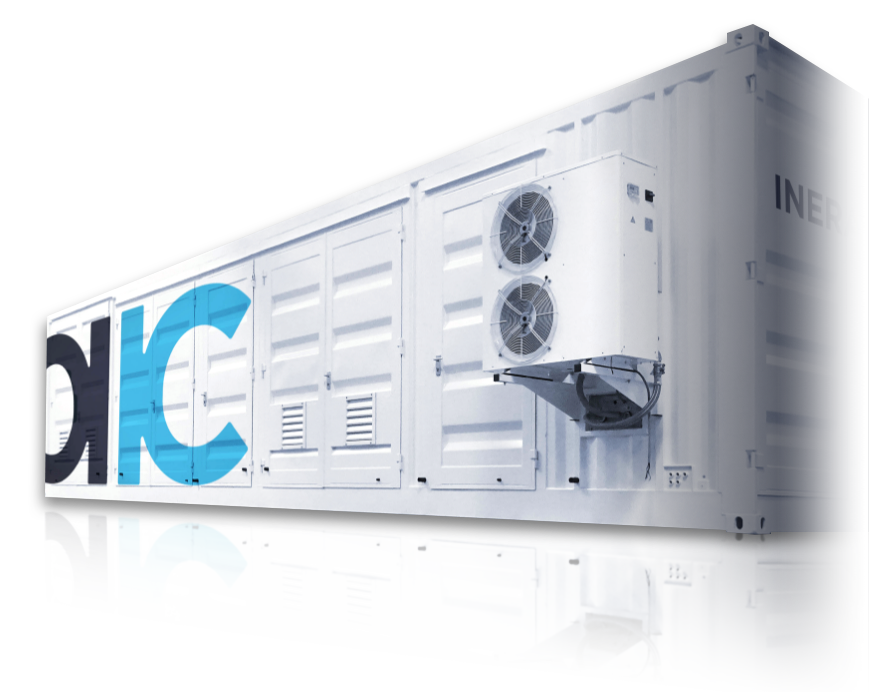 Gas-to-Liquid
In the GtL process, we convert synthesis gas via the Fischer-Tropsch reaction into synthetic, super-pure liquid fuels. Other products include waxes for the chemical industry.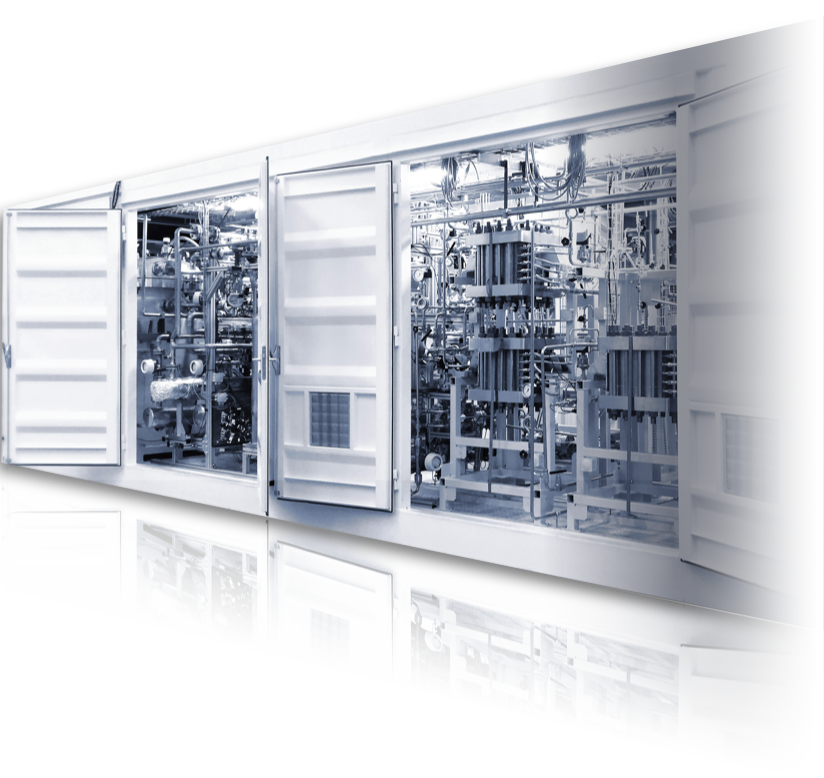 Power-to-Gas
Green hydrogen is converted together with climate-damaging CO2 into high quality synthetic natural gas (SNG) via the Power-to-Gas process.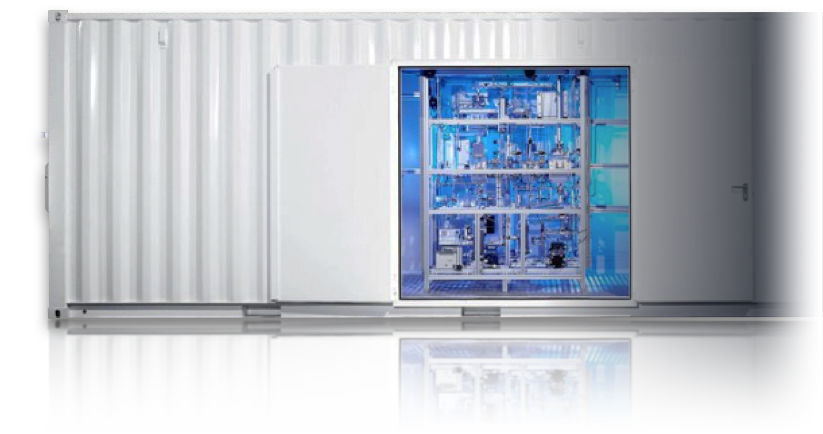 Modular, patented technology for a sustainable future
The worldwide outstanding patented synthesis technology is the core of our chemical plants. They are ideally suited for fluctuating renewable energies such as wind or solar power. With their high load flexibility, quick start-up and shut-down times are manageable.
Performance control through scaling
The modular concept of the chemical plants allows scalability over several stages. The number of reactive structures controls the performance of the chemical plant and the coupling of several plants controls the production capacities.
Cost control through modularity
The modular design of our chemical plants and their scalability keep planning and construction efforts manageable. Short manufacturing and installation times reinforce an attractive cost-benefit-ratio.
Technological head start
The first industrial-scale chemical plants are already in operation, and further - much larger plants - are being planned and implemented. The level of our technological readiness is unmatched worldwide.
How to get your plant
You are interested?
What are your site conditions and what ideas do you have for your end product?
We plan your plant!
Since our technology is modular and scalable, the PtX plant can be tailored and designed entirely to your needs.
We accompany the implementation!
We build your PtX plant. From the very first idea to the ramp-up of production, we accompany you through all project phases.
Contact us