INERATEC -
The e-Fuel Company
Alternative fuels and e-chemicals: With our products and plants based on CO2 recycling, we defossilize mobility and the chemical industry. We produce climate protection.
About us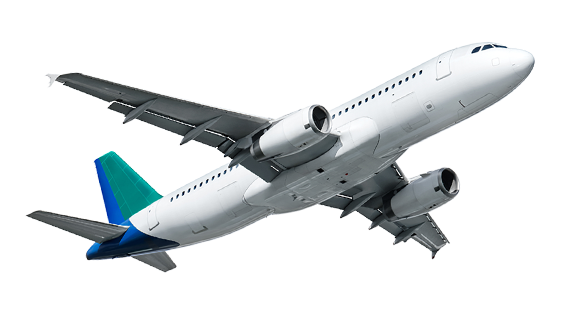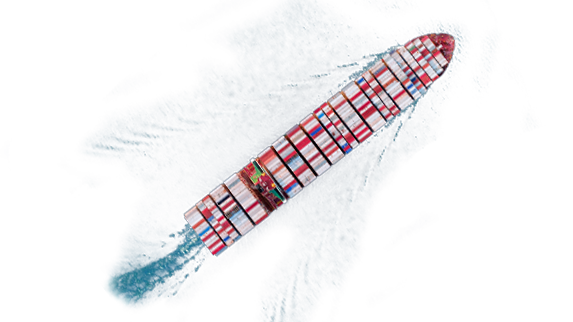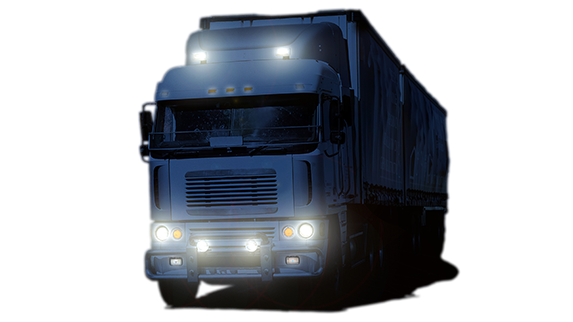 Fueling the future
Defossilized alternative fuels, such as sustainable kerosene (SAF), synthetic gasoline or diesel are the solution wherever decarbonization of mobility via electrification or hydrogen propulsion is not possible.
Our e-Fuels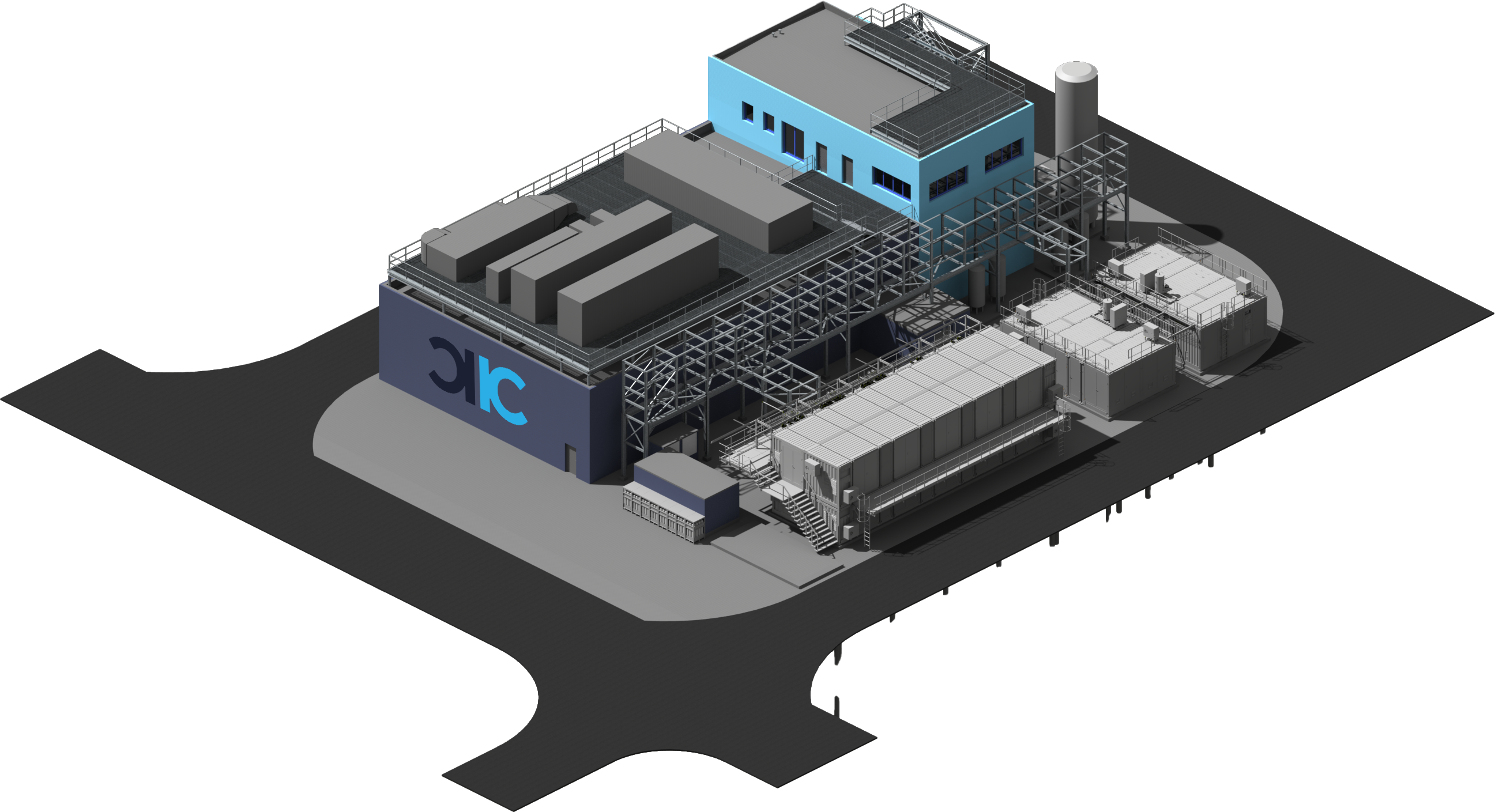 Power-to-X plants
PtX is the innovative way to store energy. Whether Power-to-liquid (PtL), Power-to-Gas (PtG) or Gas-to-Liquid (GtL) - we develop, build and sell tailored plants.
Our plants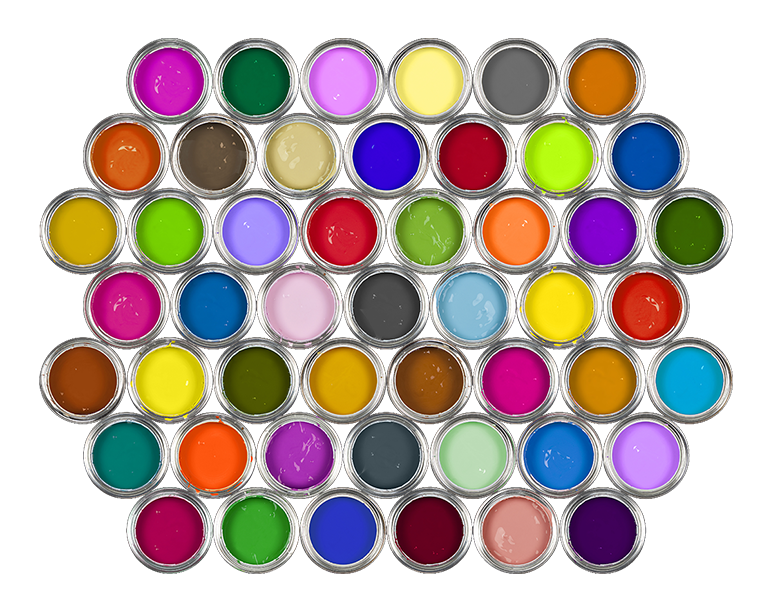 CO₂ as raw material
In addition to alternative fuels, we also produce sustainable feedstocks, such as synthetic waxes and methanol for the chemical industry. By substituting fossil raw materials, we are accompanying the transformation of the chemical industry.
Our e-chemicals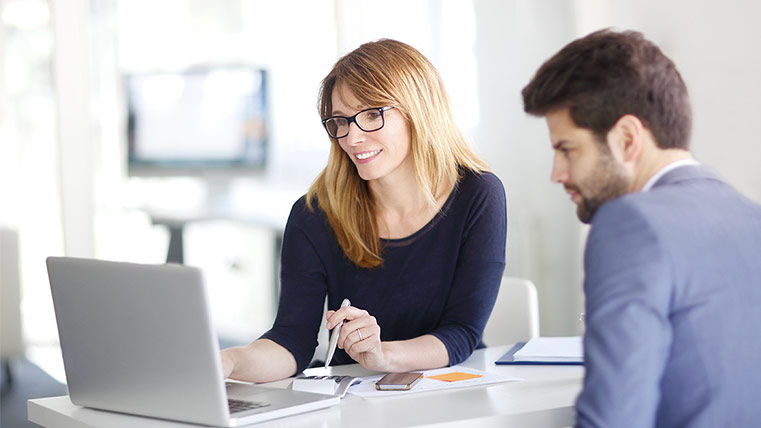 We are looking for people who want to fuel a clean tech company with their enthusiasm and expertise - diverse, from different professional disciplines and from all career levels.
Learn more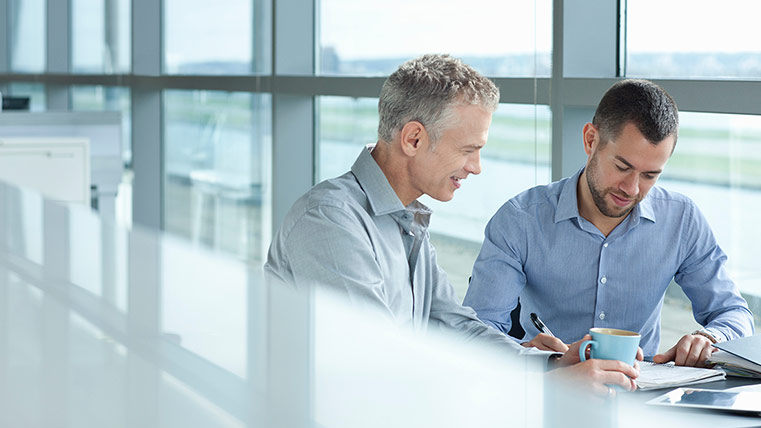 The transformation of mobility and the chemical industry into the post-fossil age needs investors with a vision and the will to make an impact. Venture capital and corporate VC are ways to actively participate in the path and INERATEC's success.
Learn more