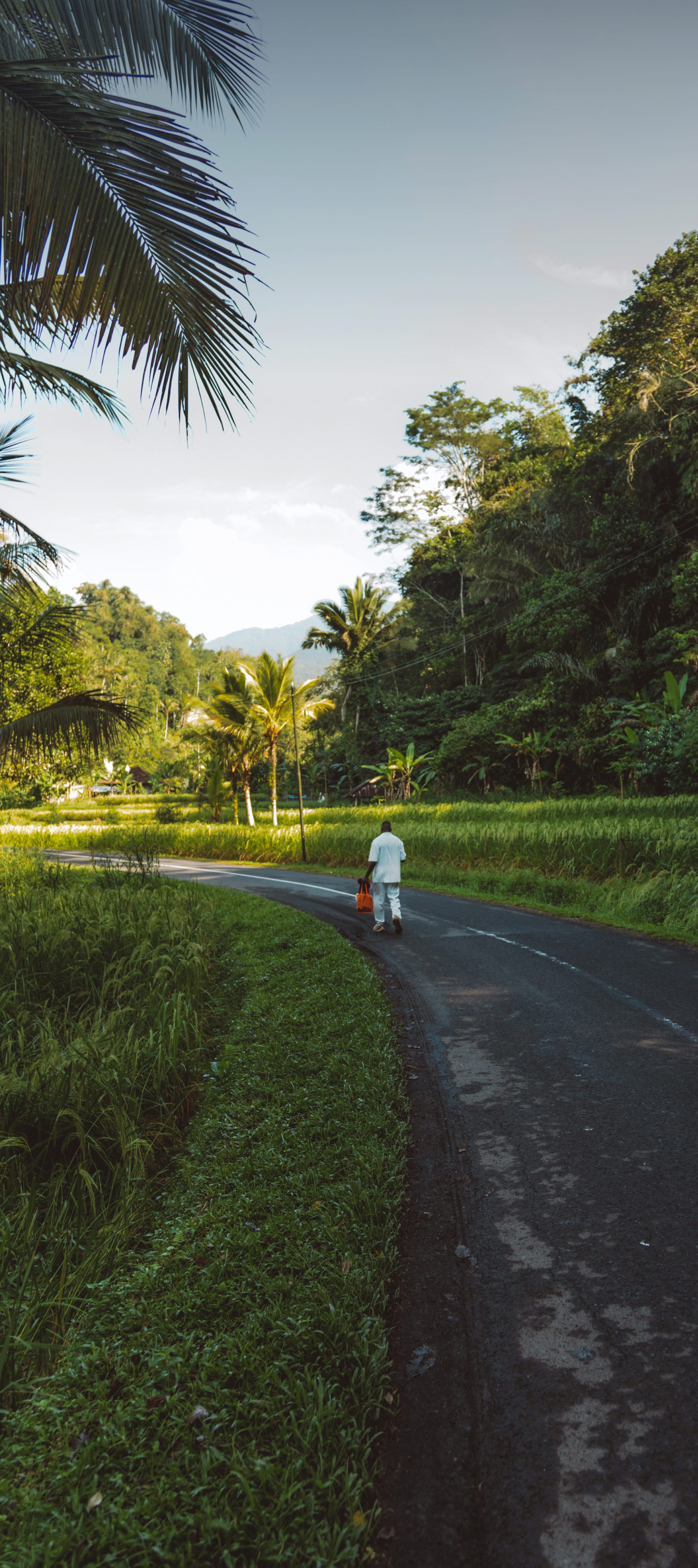 We are making multiple contributions to the 2030 Agenda and to achieving the Paris climate goals. We ensure access to affordable, reliable, sustainable and post-fossil energy for all.
We secure jobs. We create jobs. In our immediate vicinity or at distant production sites. We enable a growing local value chain in highly industrialized zones and in structurally weak regions.
One of the major global challenges - the defossilization of mobility and industry - is our business case. Our profit has a double effect: for the profitability of the company and the protection of the climate.